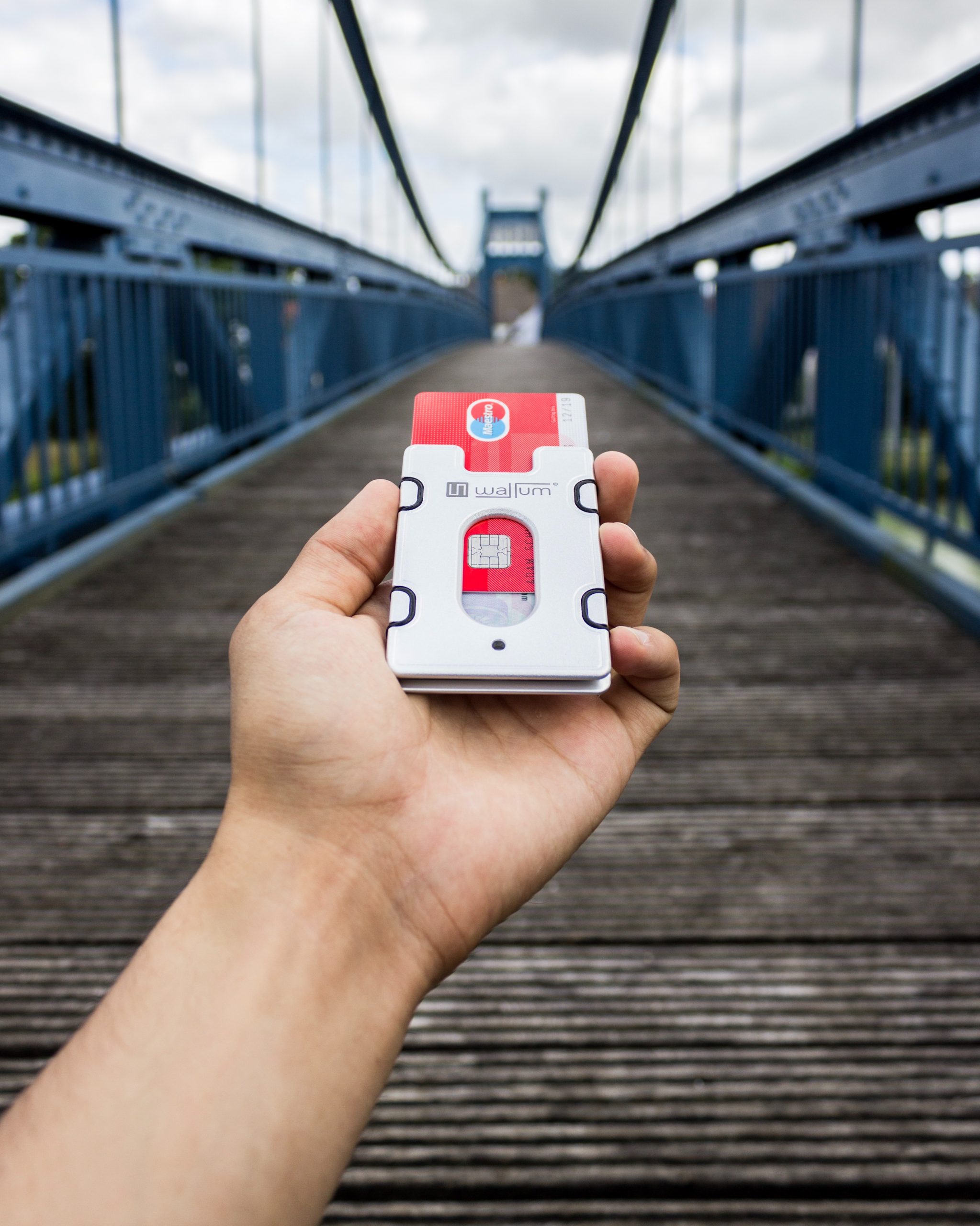 TECHNOLOGY

BUSINESS SOLUTIONS
At XCloudy we are not only a consultant company, but we also believe that it is possible to do things differently, transferring to our clients a way of working and a culture that make us a single team.
We accompany the client from beginning to end, eliminating their uncertainties, and putting our professionals at their disposal.
We are specialists in WEB Development , Professional Services , Cloud Infrastructures and other technologies such as Informix and ORACLE databases.
We love disruptive technologies.
Strong ability to implement complex architectures in the AWS cloud.
We have a long history of successful infrastructure and application deployments on AWS.
Our extensive experience in project development and consulting, make us feel comfortable using both Agile and Waterfall methodologies and we are certified with the best PMI-ACP
Calculate complex routes for your fleets with our route optimization API which is based on an artificial intelligence  based calculation engine and developed in the object-oriented programming language C ++, which aims to provide optimal solutions to various routing problems of vehicles in real time in a very short calculation time.